COVID-19 Trucking – June 8 Update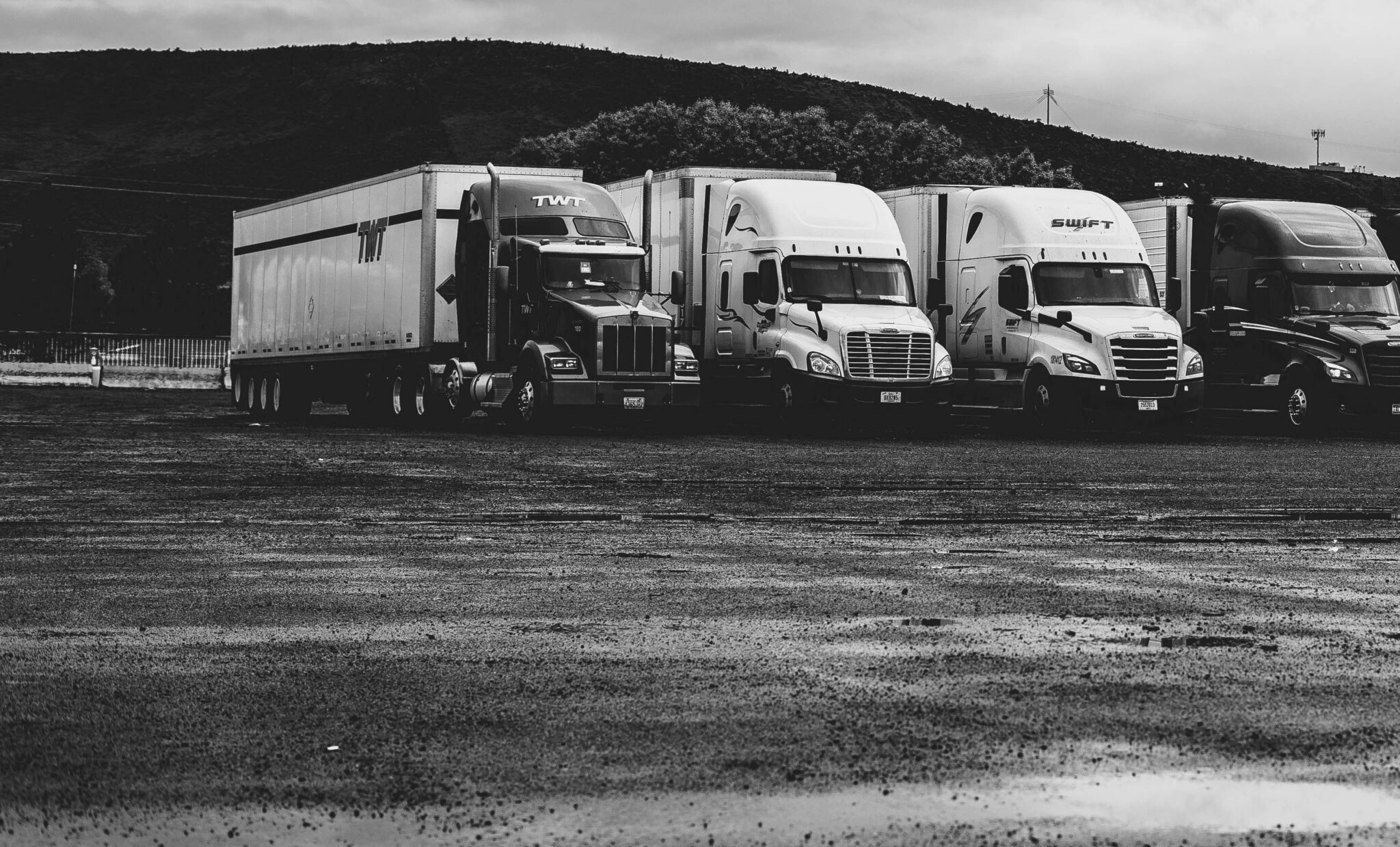 COVID-19 Trucking – June 8 Update
The worldwide outbreak of the Coronavirus, since March 13, 2020, has changed the way that trucking happens in the USA. With multiple emergency declarations coming from the top of the FMCSA, it can be a tricky process keeping up with what is current and applicable. (Our original post on the emergency declarations can be found here) (The second post, covering the expanded declaration can be found here) As of June 8, 2020, the emergency declaration has been extended, expanded, and also reduced. Because of the modification, it is worth explaining fully what the June 8th declaration covers as well as best practice tips.
What Does the Declaration Allow?
The Emergency Declaration allows applicable motor carriers and drivers to be exempted from following the majority of regulations found in Parts 390 through 399 of the Federal Motor Carriers Safety Regulations. As before, the key word is to determine if your operation qualifies to use the expanded, modified declaration is the term "Direct Assistance." The declaration states,
"Direct assistance means transportation and other relief services provided by a motor carrier or its driver(s) incident to the immediate restoration of essential services (such as medical care) or essential supplies related to COVID-19 during the emergency… Direct assistance does not include routine commercial deliveries, including mixed loads with a nominal quantity of qualifying emergency relief added to obtain the benefits of this emergency declaration." -Expanded emergency Declaration under 49 CFR 390.23, No. 2020-002
What Loads Apply?
The June 8th declaration has a reduction of the categories that are allowed to use the exemption. There are only now 3 allowable categories; those are as follows: 
Medical supplies and equipment related to the testing, diagnosis and treatment of COVID-19;

Supplies and equipment necessary for community safety

, 

sanitation, 

and prevention of community transmission of COVID-19 such as masks

, 

gloves

, 

hand sanitizer

, 

soap and disinfectants;

Livestock and livestock feed;
This list is significantly shorter than previous declarations, reason being, "FMCSA has concluded that there is no longer a need for emergency relief with respect to the other categories of supplies, equipment, and persons covered by the May 13 extension and expansion of Emergency Declaration No. 2020-002." 
FURTHER READING
For the Official June 8, 2020 Modified Declaration – Click Here
For more FAQ's during Emergencies – Click Here
For the official Declaration from 3/18/2020 – Click Here
For updates on COVID-19 from the ATA – Click Here
Finally, be wise, stay vigilant!
If you want to know more about Crown Compliance Advisors and what we do, check out our contact page or send us an email at:  office@crowncompliance.com 
Check Us Out!