Truckers Deliver in the Fight Against Covid-19!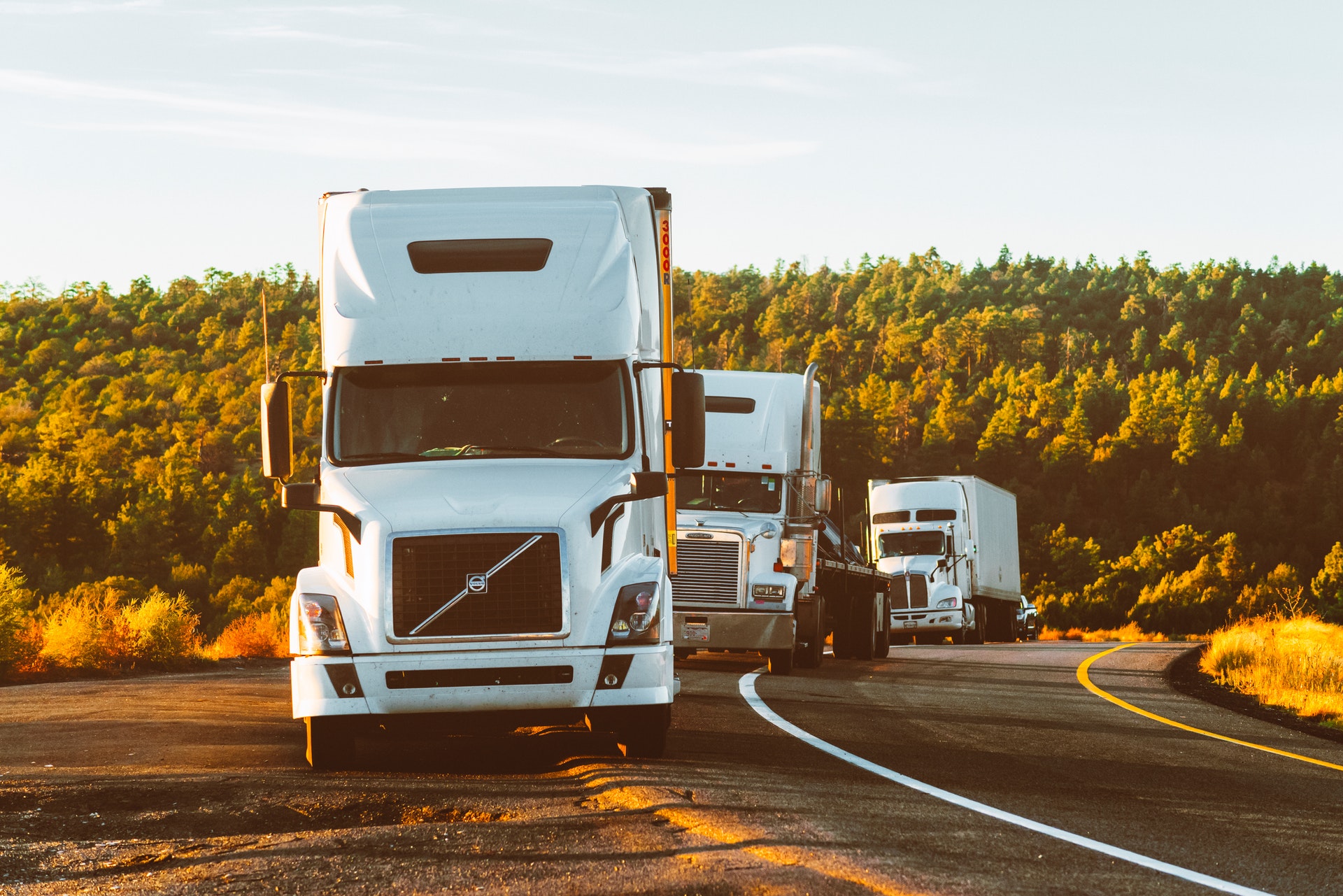 Truckers Deliver in the Fight Against Covid-19!
For the first time, the Federal Motor Carrier Safety Administration has declared a nation wide emergency to combat the rapid spreading of COVID-19. The trucking Industry is now more essential than ever for the health, economy, and stability of the American people. It is this motivation that drove our federal government, to declare a State of Emergency that grants CMV operators expanded exceptions to their usual regulations. These declarations allow for those drivers and motor carriers who are providing "Direct Assistance" to COVID -19 temporary exception from regulations from Parts 390 to 399 of the Federal Motor Carrier Safety Regulations (FMCSR). Parts 390 to 399 contain the rules relating to general driver qualifications, vehicle maintenance and inspection as well as hours of service. See parts 390 – 399 As confusing as the past few months have been with the introduction of the D&A Clearinghouse and its technical problems (Read more here) We want to provide a guide to navigate this national emergency and it's rules.
Who Is Eligible To Use This Exception
The key word is to determine if your operation qualifies is "Direct Assistance." The declaration states,
"Direct assistance means transportation and other relief services provided by a motor carrier or its driver(s) incident to the immediate restoration of essential services (such as medical care) or essential supplies (such as food and fuel) related to COVID-19 outbreaks during the emergency… Direct assistance does not include routine commercial deliveries, including mixed loads with a nominal quantity of qualifying emergency relief added to obtain the benefits of this emergency declaration." -Expanded emergency Declaration under 49 CFR 390.23, No. 2020-002
Essentially, motor carriers need to figure out if they qualify by asking the following questions:
Are we providing direct assistance (i.e. immediate needs) to combat COVID-19 from spreading that is OUTSIDE our routine commercial deliveries?
Are we hauling primarily the commodities that the exception applies to?
Medical supplies and equipment related to the testing, diagnosis and treatment of COVID-19;

Supplies and equipment necessary for community safety

,

sanitation,

and prevention of community transmission of COVID-19 such as masks

,

gloves

,

hand sanitizer

,

soap and disinfectants;

Food,

paper products and other groceries for emergency restocking of distribution centers or stores;

Immediate precursor raw materials-such as paper, plastic or alcohol-that are required and to be used for the manufacture of items in the above categories

;

Fuel;

Equipment

,

supplies and persons necessar

y

to establish and manage temporary housing, quarantine

,

and isolation facilities related to

COVID-19;

Persons designated by Federal

,

State or local authorities for medical

,

isolation

,

or quarantine purposes

;

Persons necessary to provide other medical or emergency services

,

the supply of which may be affected by the COVID-19 response.
Are we (the motor carrier) or am I (the driver) currently subject to an out-of service order? An emergency declaration does not make an out-of-service vehicle, driver, or motor carrier eligible to provide direct assistance.
How To Use the Emergency Exception
If you do qualify to use the emergency exception, remind your drivers that this doesn't transform the roadways into the wild west where anything goes. To help with this, we've compiled a few best practice suggestions from the FMCSA:
Keep track of your Hours of Service – While this is not necessary, it is a best practice to have some logs tracking your activity for future questions; include a note stating what you are transporting, and your origin and destination in the remarks section of your logs or on your ELD.
Check state laws/plan routes – Certain states are waiving some state-specific regulations and/or closing roads and rest stops, planning ahead could save a great deal of time and stress.
Plan on stopping at weigh stations – Some states may waive this requirement, but you don't want to blow past a station without knowing for sure!
Manage your fatigue/The return trip – Simply because the regulation isn't enforced shouldn't be license to ignore what has been established to save lives. Know your limits; Rest when needed!
Please click on the link for the FAQ's below for further details.
For more FAQ's during Emergencies – Click Here
For the official Declaration from 3/18/2020 – Click Here
For updates on COVID-19 from the ATA – Click Here
Finally, be smart, stay safe!
If you want to know more about Crown Compliance Advisors and what we do, check out our contact page or send us an email at: office@crowncompliance.com
Check Us Out!