HOS Changes In Effect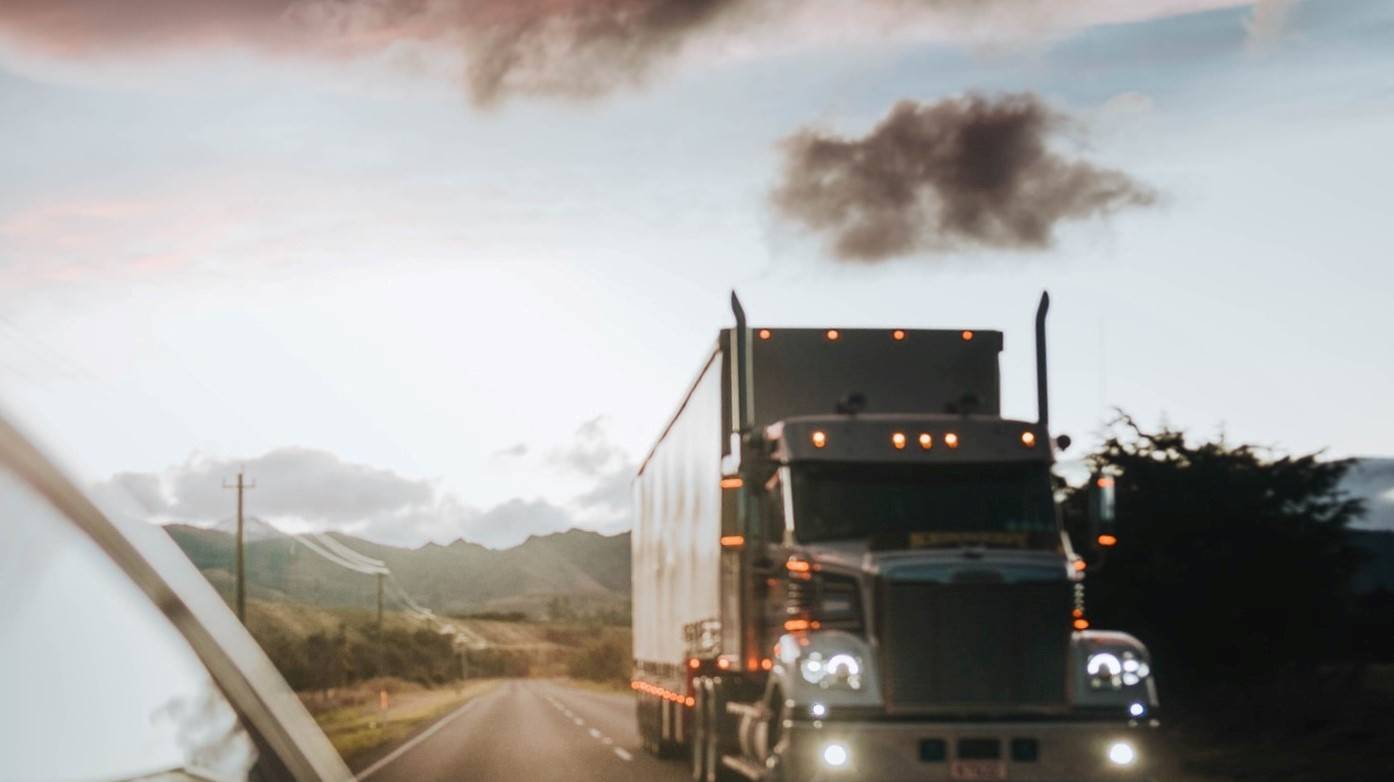 ⚠️

Modified HOS Changes are Here!

Proposed in May 2020 to both support and criticism, as of September 29, 2020 the Hours of Services changes are now in effect! We've done our best to present both sides and concerns in our original coverage HERE. We wanted to list a brief recap of what is changing; time for a breakdown.
Revision #1 – Expanding the Short Haul Exception
RULE: A provision that allows CMV drivers to operate without an Electronic Logging Device (ELD) being mandatory if operating within a 150 air-mile radius and in a 14 hour work day. The operator must start and stop his operation from the same location, and cannot exceed the maximum driving window of 11 hours.
TAKEAWAY: This could allow some carriers the opportunity to increase business and save costs with ELD's.
Revision #2 – Adverse Conditions Exception
RULE: Drivers may be permitted or required to drive a CMV for 2 additional hours past the 14-hour workday during adverse conditions. Adverse conditions are now defined as events, which at the time of dispatch, neither driver nor dispatcher could've foreseen; examples may be a traffic collision, flash flooding, or fog, etc…
TAKEAWAY: The key word is unforeseen, not daily traffic or a monitored storm. The conditions are by nature, unforeseen, and the thought to remember is these circumstances will be "reacted to – not planned for." It also doesn't cover "Things such as detention time, breakdowns, enforcement inspections (anticipated factors for the industry), road construction, or detours (could be known in advance.)"
Revision #3 – 30-Minute Break Modification
RULE: Requires a 30-minute break only when a driver has driven for a period of 8 hours without at least a 30-minute interruption. If required, the break may be satisfied by any non-driving period of 30 minutes, i.e. on-duty, off-duty, sleeper berth time, checking your load or even fueling.
TAKEAWAY: Most drivers won't actually need to take a required 30-minute break under this revision to the rule. With 8 consecutive hours of drive-time being the restriction, a greater amount of drivers wouldn't qualify; those that do, could now use it how they see fit.
Revision #4 – Sleeper Berth Exception Modification
RULE: Modifies the sleeper berth requirements to allow drivers to take their required 10 hours off-duty in two periods, provided one off-duty period (whether in or out of the sleeper berth) is at least 2 hours long and the other involves at least 7 consecutive hours spent in the sleeper berth. Neither period counts against the maximum 14-hour driving window.
TAKEAWAY: The FMCSA believes this to be an answer that allows greater flexibility and not increasing a safety risk. Also, this rule wouldn't be used by all; "This measure is available only to drivers who use sleeper berths and are thus experienced in obtaining rest in a variety of places."
FINAL THOUGHTS
These are the new rules. Love 'em or hate 'em, they are now in effect and to be followed. While the majority of these updates won't be utilized by all drivers at all times, those that are able to use them will hopefully find them freeing.
FMCSA has created an educational tool to help provide understanding: Click here
To view the final rule from the federal register, click here for the full reading.
For the release date article, click here.
If you have questions or concerns about this or other FMCSA related issues, please connect with us. We love to help and share knowledge!
email–office@crowncompliance.com
phone-435-828-4574
www.crowncompliance.com