Expiring CDL and Med Cards during the CoronaVirus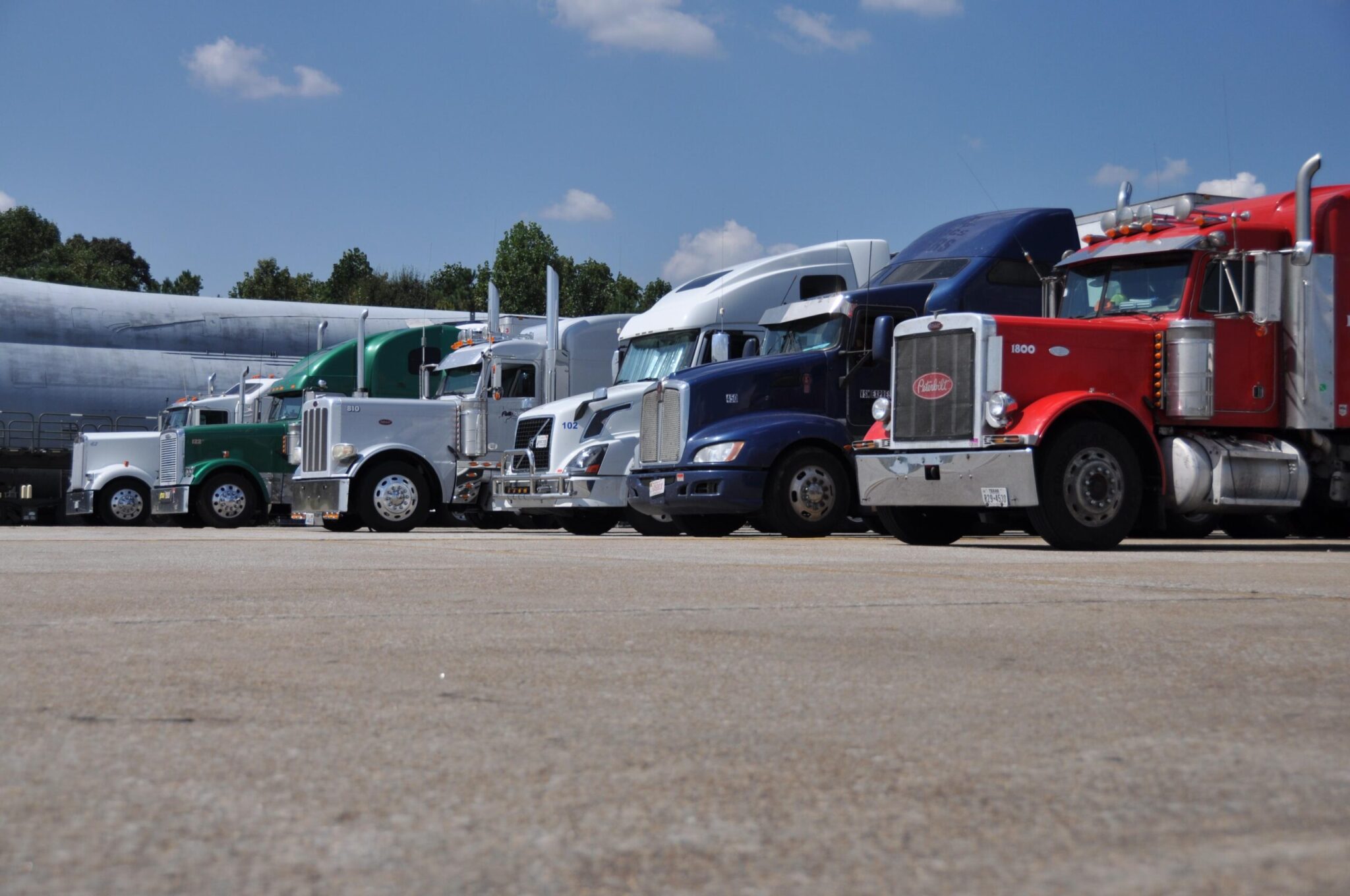 Expiring CDL and Med Cards during the Coronavirus (Updated June 15, 2020)
*The information below has been updated to reflect the extension released June 15, 2020 (in effect July 1, 2020) to the original waiver granted by the FMCSA on March 24, 2020.*
If you are a trucker THANK YOU!! Our nation would have likely buckled until the weight of its people without our trucking supply chain; essential indeed!
Due to the necessity, now more than ever, for efficient delivery systems nationwide, there have been two major declarations put out by the FMCSA/DOT. The first exemption sent out on March 18, 2020 was regarding the Hours of Service regulations (Read more on the HOS exemption here). The second major declaration came on the 24th of March, negating the expiration dates of CDL's, CLP's and Medical Certifications, and as of June 15 has been extended.
Before the 24th of March; several states had extended the period of enforcement for expiring expiring CDL's, CLP's, and DOT Med Cards to keep drivers on the road. But the differing laws in some states and not others proved difficult to enforce, not to mention confusing for drivers. There is now a second nationwide exemption in effect and as with any government determination, there is fine print to follow and thin lines to walk. We at Crown Compliance Advisors have tried our best to simplify this information.
The simple rule for CDL holders is essentially:
If you could legally operate a CMV on/before March 1st, 2020 and your CDL and/or med card expires March 1st or after; you can continue to operate without punishment until either September 30, 2020, providing you have these documents with you to verify your use of the exemption.
HOWEVER, this waiver doesn't apply if:
You've had your privileges suspended or withdrawn for violations (Traffic offenses, D&A alcohol violations, imminent hazard order, etc…)
Your med card was only issued for a 90 day period, (you must get this renewed and can't use this exception)
You can't prove use of this exemption, i.e. you don't physically have a copy of your med card/CDL on your person,
You've never obtained a med card (thus you can't prove the expiration date)
You've developed a medical condition that would normally disqualify you from operating a CMV.
Commercial Learner's Permit Exemption
The rule isn't quite as simple for those with a Commercial Learner's Permit. The above rule and restrictions for CDL holders is in effect for CLP holders as well, but with these additions:
A CLP holder needs to also have their non-commercial drivers license on their person.
There still needs to be a CDL holder present who can operate the CMV; however the exemption allows them to not be restricted to the front seat.
A CLP holder can't operate those classes of CMV that require special endorsements that they haven't been certified to drive. i.e. Hazmat, passengers, doubles/triples, tanker, etc…
As many of the DMV offices around the country are now prohibiting walk in renewals – you will likely need to make an appointment to renew. Your best bet is to go online to the DMV in your area and check the status of their operations. Also the walk in clinics, chiropractors, and similar medical providers who conduct the Medical Exams are under tremendous demands and restrictions! This means the days of walking in and waiting for a DOT physical is a thing of the past (hopefully this will change soon).
In summary, though you may have a relief from the enforcement of expiring documents for a time; however, consider once this waiver is lifted the chaos that will be at your states licensing agency. We advise you, please check with your DMV and your medical examiner well before the expiration date(s) and make the appointments to get them renewed and updated.
Finally, A big shout out to all the truckers keeping America going;
Thank you!
to read the official waiver for CDL/CLP/and DOT Med Cards click here
to read the official waiver for CLP specific guidelines click here
to read the extension statement click here
If you have specific questions or concerns feel free to reach out to us here
Check Us Out!