Getting It Wrong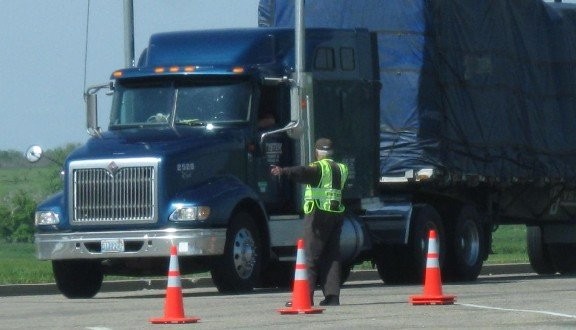 GETTING IT WRONG ON THE ROAD
How do you know your employees are legal to drive? Do you have an effective plan to monitor their certifications and licenses? What records do you need to keep? For how long? Do you have any leased or loaned drivers? What are the requirements to use them?
Would your time be better spent with clients than looking for those details?
Contact us today and let us help you with some peace of mind!
(435) 828-4574                      Office@crowncompliance.com